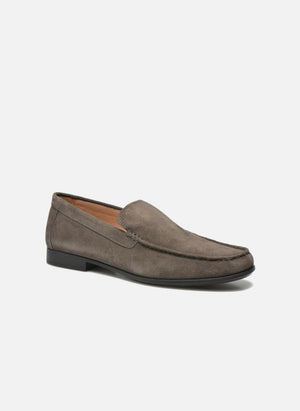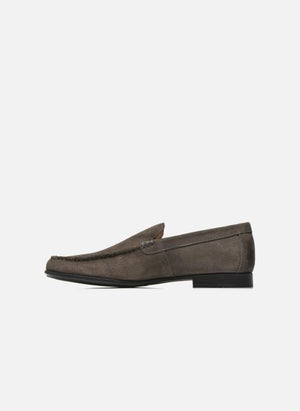 Stonefly Mens "Summer" Grey Loafer
Slip on loafer in cement grey nubuck with leather insole and rubber sole.
The secret is in the sole. Blusoft® technology - a unique gel pad encased in the sole at the heel assists in walking and provides a shock-absorbent buffer. It is designed to reduce skeletal microtrauma and fatigue, easing your movement.