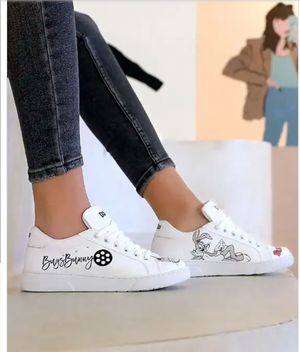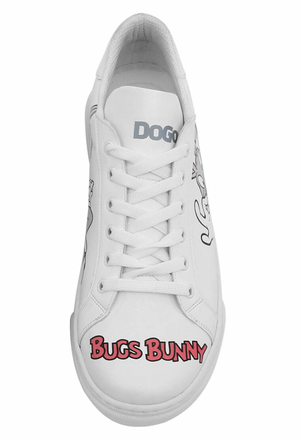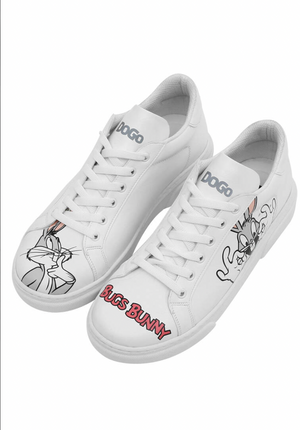 Dogo "Ace" What's up Bugs" White Sneaker
Bugs Bunny entered our world in 1938 as one of the Looney Tunes characters. In those days when there was no television, it was watched in movies, loved very much, and became an unforgettable cartoon character over the years.
Now, Bugs Bunny reminds everyone of all ages of their happy childhood memories.